INSTANT TOMORROW BY DMITRY LOOKIANOV. A REVIEW
© Dmitry Lookianov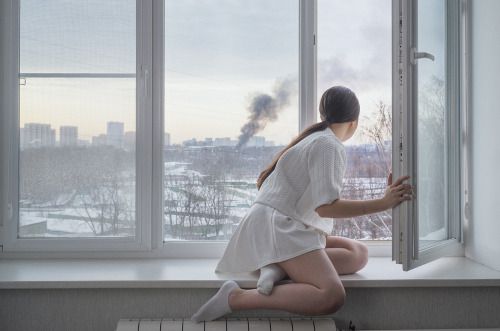 © Dmitry Lookianov

I got in touch with Dmitry Lookianov this spring. He contacted me seeking an external reviewer for his diploma in Rodchenko Art School in Moscow. Dmitry said that I should look at his works before agreeing to do a review, "Probably, you won't like it!", he said. I looked at his photos, they were astonishingly beautiful. Moreover, the topic of his series was really close to my own early project "Needful Things" and so I agreed to write a review. Dmitry was born in Krasnodar, Russia, in 1983.
Since 2000 he is based in Moscow. He studied at Rodchenko Art School in Moscow (Valeri Nistratov's Workshop, "Documentary Photography"). His diploma project "Instant Tomorrow" won a Parmigiani Spirit Award as one of the best student's works. Lookianov also won an artist residence in Switzerland, where he is going to shoot his next project.
The project "Instant Tomorrow" is to be published as a limited edition book soon in Germany (Peperoni Books, Berlin).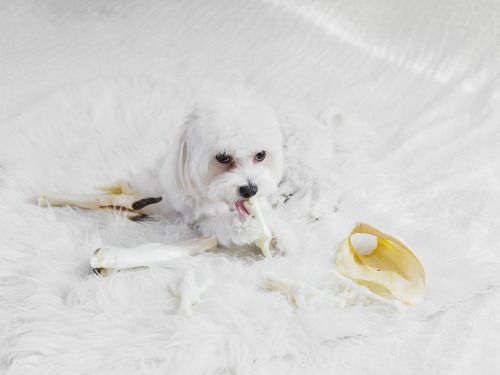 © Dmitry Lookianov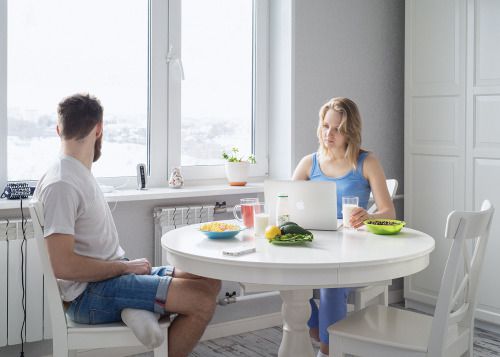 © Dmitry Lookianov
Metaphysical problems of the thing were initially posed in ancient aesthetics by Plato and Aristotle as well by the presocratics. Plato has made the most important discovery in the history of philosophy: there is an idea (eidos) of the whole world in general and of each thing in particular. Our material world is created as a reflection of the ideas of things, of their "ideal models".
It seems like in the contemporary globalized world the ideas of Plato have been transformed into relationships between the original and its copy. A branded original corresponds to the "Eidos" of the thing, whereas a Chinese copy produced in its image and likeness by an unknown worker on a godforsaken factory becomes the thing itself. It is as far from the original as a shadow on the wall of a cave from the object which casts it.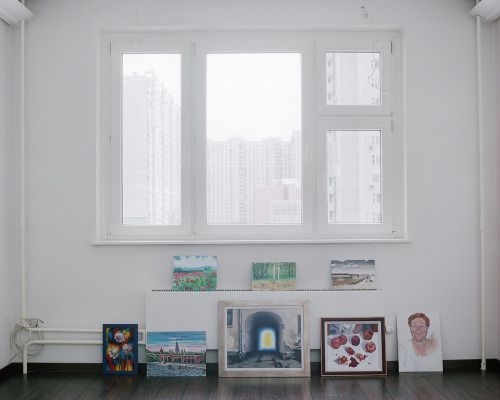 © Dmitry Lookianov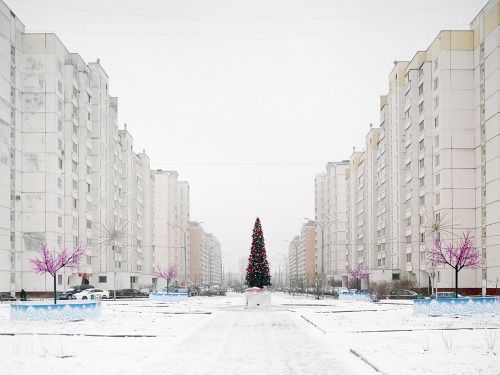 © Dmitry Lookianov
The photographer Dmitry Lookianov approaches the problem of globalization and universalisation of the world from an unique perspective - he shoots Moscow suburbs and its high-rise buildings. Could it be something in the world that is less romantic? Nevertheless, he manages to mystify these demystified surroundings, reducing it to the hospital-like, sterile photoshopped substance. It looks like it is the very Baudrillard's "schizofunctional" world, full of simulacra - "for any operation there is - there must be - a corresponding object, and if none exists then one must be invented" (Le Système Des Objets, Jean Baudrillard).
Ideally smooth futuristic high-rise buildings in photos of Lookianov are full of gadgets of different types, promising to a human being an eternal youth, health and beauty. These are almost analogs of "magical objects" (Vladimir Propp) from Russian fairy tales. However instead of Apples of Youth there appears Chinese magical face massager, the Cap of invisibility turns into a magnet mask and instant noodles materialize on the magic tablecloth.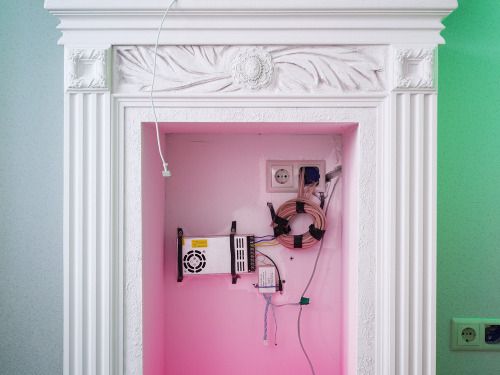 © Dmitry Lookianov
Gadgets give us an illusion of control, help to forget for a while about neurosis, creating a pleasant world with a smell of some medicine and sterility, the world of simulacra, where each problem - aging, illness, death - could be solved. It seems like heroes of Lookianov are in all seriousness busy with an important work - they are looking at these "magical objects", trying them on, waiting for the effect, paying attention to their own sensations.
A believe in gadgets and magical objects are compared by the photographer with a religious believe. He puts together two almost compositionally identical shoots. The advertisement pictures of the future created by him look ideal: dispassionate and experienced consumers, inhabitants of the future, are frustrated only by the permanent desire of pureness, longing for relaxation and ideal skin without any imperfections.
© Dmitry Lookianov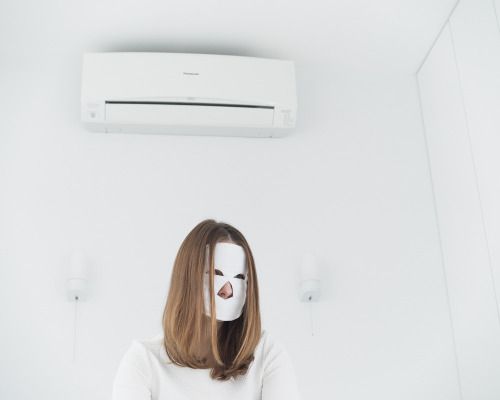 © Dmitry Lookianov
The photographer's gaze is remote and distant. There is an overwhelming space between him and his heroes. Even though he adopts in the project a visual language of advertisement images, he remains behind the scenes, ironic and critical. One may ask towards whom? Towards this society of pain-free robots, who are interested in surfaces of their bodies only? Towards the eternal and non-rational believe in magic? Towards the neurosis and frustration in big cities, requiring long-time group psychotherapy? Or may be to the feeling of emptiness - emptiness from sensations, thoughts, movement and goals? All of his absurd and photographically perfect shoots are full of emptiness. Nonetheless, at the end of the day, the photographer himself doesn't manage to stay the observer only.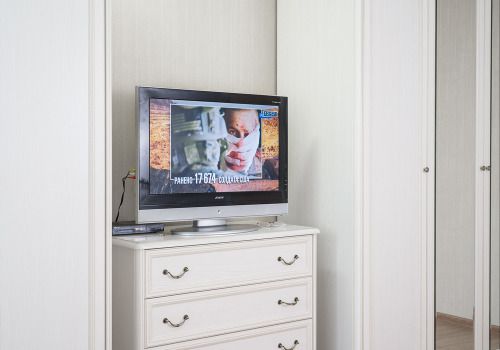 © Dmitry Lookianov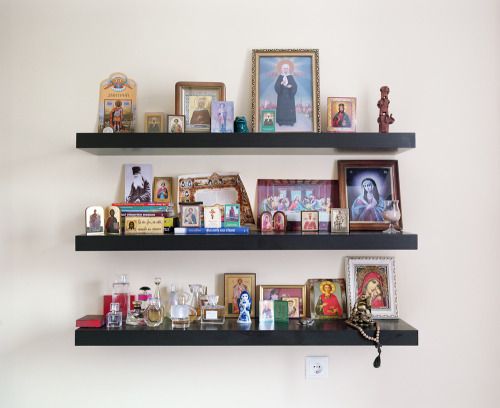 © Dmitry Lookianov
Despite his own desire to stay outside of the scene, he is becoming involved into the game "with gadgets", where the role of the main gadget plays his own camera. Indeed, it is well-known that any modern "magical object" stops time and aging much less effective than photography itself.

---

LINKS
Dmitry Lookianov
Russia